RemOnline Camera Mobile App for Android
And here comes the delivery of new apps from Google Play — meet the RemOnline Camera mobile app for Android!
If you've read the announcement of the iOS app, you already know how easy this app is to use. And if you haven't or have forgotten, here are four simple steps to add photos or files to an order:
1. Sign in to the application using your RemOnline account.
2. Scan the QR-code of the order which is placed in its header.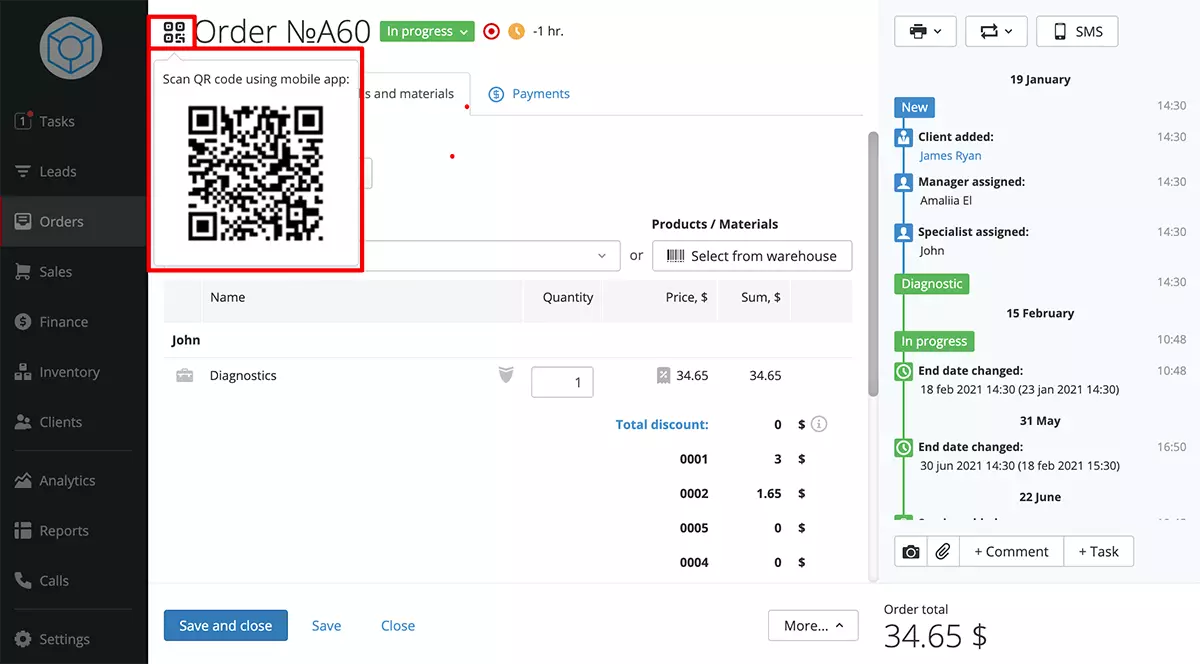 3. Take pictures or select files from the gallery.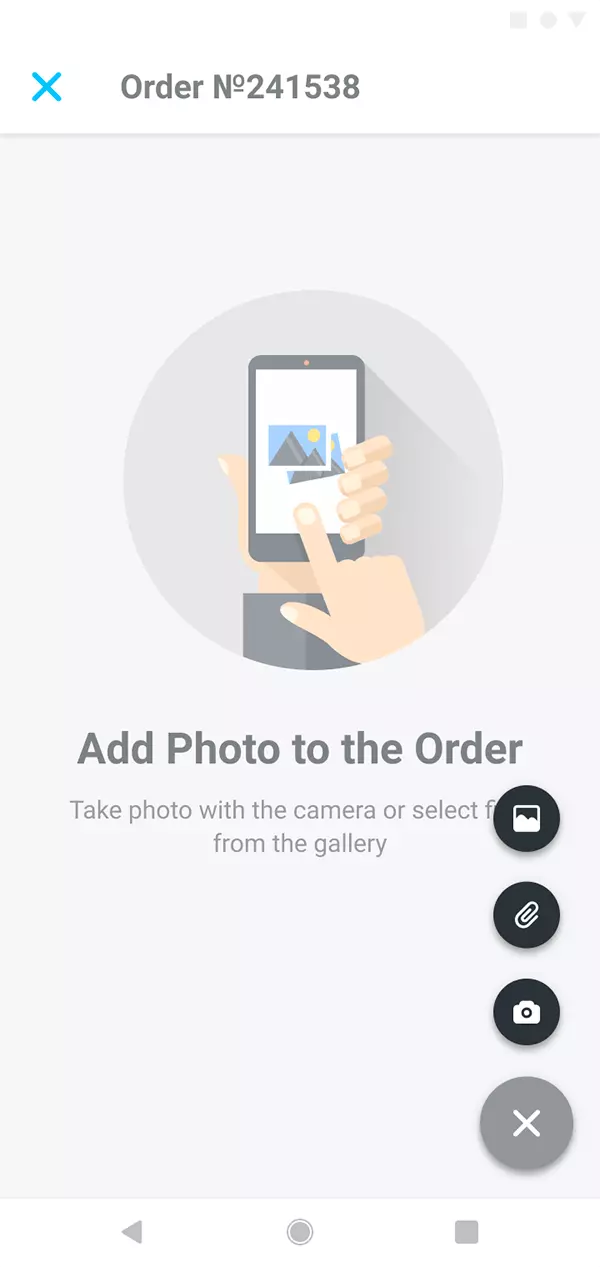 Note that the maximum file size is 5 MB.
4. Upload files to the order.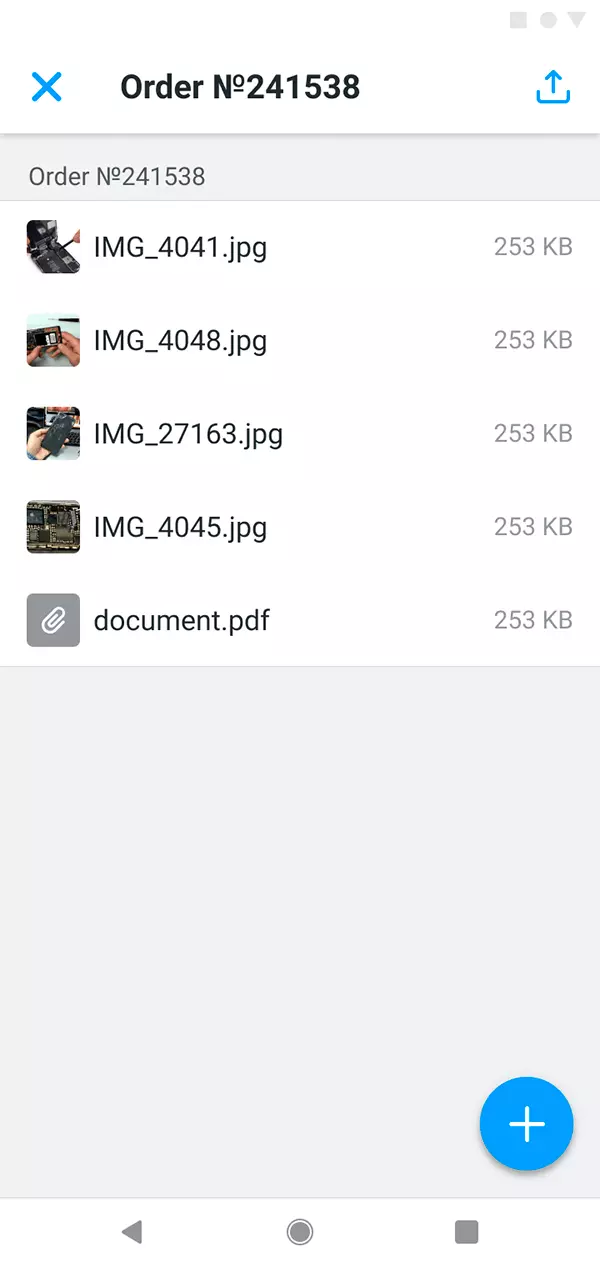 All RemOnline users have access to the application. And while you're installing the app on your smartphone, we're working on enabling two-factor authentication through the RemOnline Camera as it is already available in our app for executives.
In future releases, we will gradually increase the capabilities of the app so that it will eventually become a fully functional tool to support the field and office staff of your companies.
On this page, you will find a link to download the application from Google Play. And don't forget to write in the comments what other features you'd like to see in the app. We highly appreciate your feedback.
comments powered by

Disqus