Introducing RemOnline Work Orders App for iPad
RemOnline is an essential tool designed for efficiently managing work orders, whether you have limited space or need to work on the go. And we know that many users of RemOnline prefer working on tablets. That's why we are excited to present the tablet version of the RemOnline Work Orders App, specifically optimized for iPad!
We would like to inform you that we are actively developing the tablet version for Android as well, and it will be available soon. We will provide further updates on its release.
In terms of functionality, the iPad version of the app offers the same features and capabilities as the iOS version. Now you can conveniently view the list of work orders while simultaneously accessing detailed information for a specific order: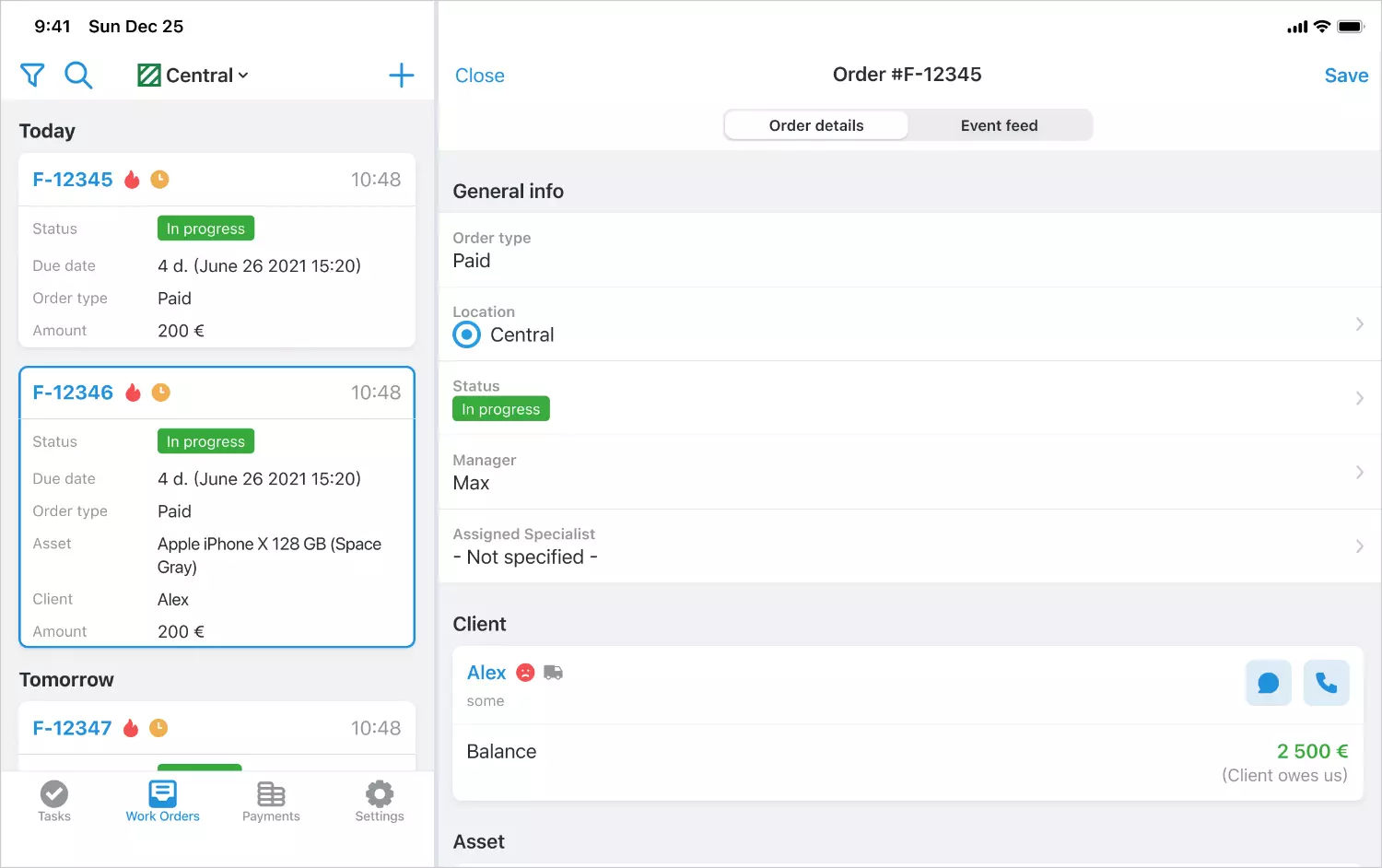 This also extends to the task list. You can effortlessly browse through upcoming tasks while photos from the gallery load in the Events Feed: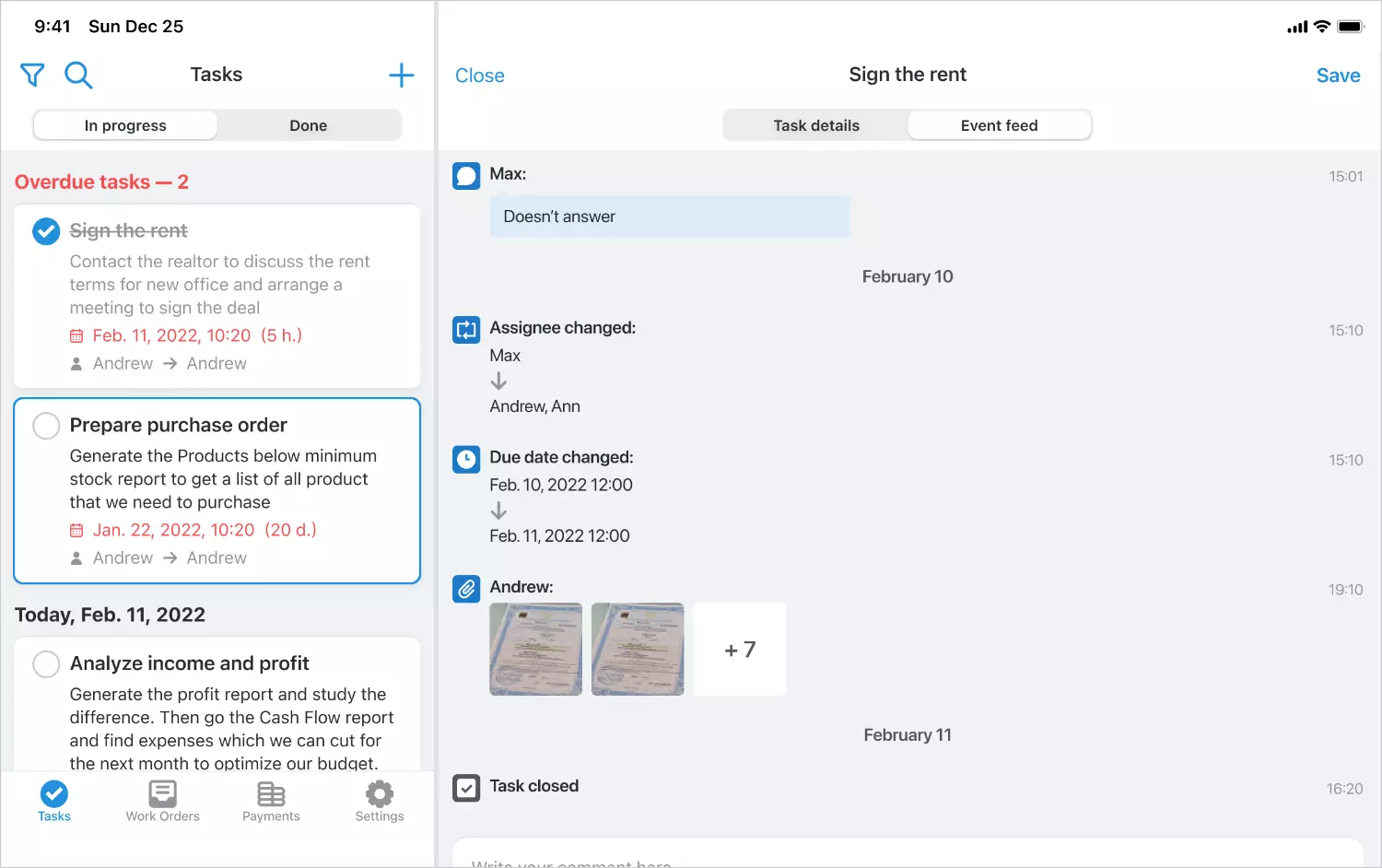 To enhance your productivity, we have added Split View support, allowing you to use RemOnline Work Orders App alongside other applications. We have also ensured that the app is user-friendly in any tablet orientation: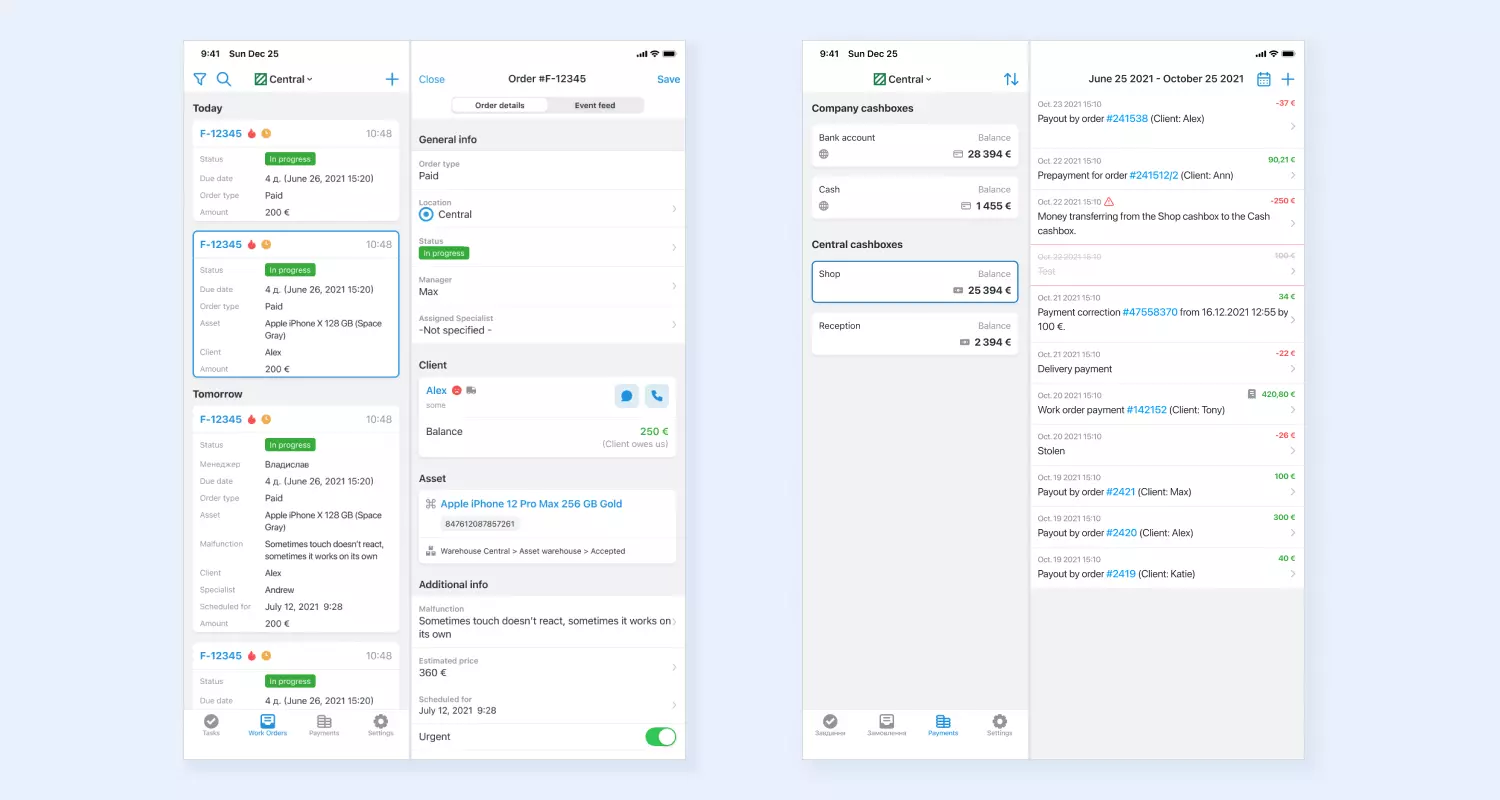 As mentioned earlier, the tablet version of the RemOnline Work Orders App for Android will be released soon. If you have previously installed our app on your iPad, please update it to the latest version. If you haven't yet installed the app on your tablet, you can download it from the App Store using the following link.
Regarding upcoming features, we are excited to announce that push notifications will be introduced in the upcoming app updates.
If you have any questions or suggestions regarding the update, please feel free to share them in the comments or reach out to RemOnline Support Chat.
comments powered by

Disqus