Integration with BulkSMS Gateway & RemOnline
As you may already know, we're going to stop supporting the built-in RemOnline SMS gateway soon. Therefore, we want to add more direct integrations with different SMS gateways so that you can choose the best option for you. And today, we want to present to you the new RemOnline integration with the BulkSMS gateway.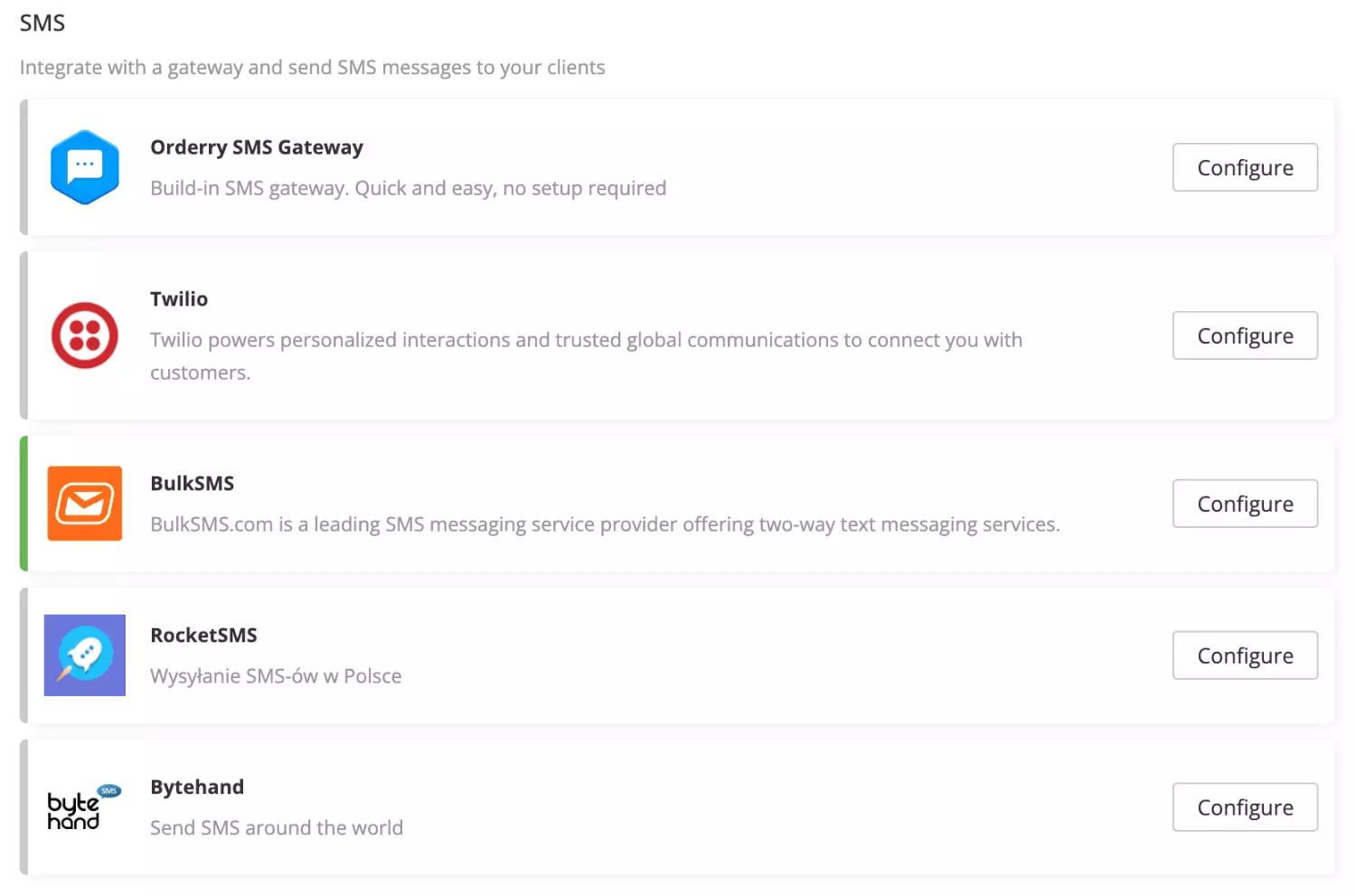 BulkSMS is a leading provider of business messaging solutions that offers SMS communication in 213 countries. Having it integrated with RemOnline will empower you to send SMS notifications and personalized messages automatically or manually.
All you need to do is configure message templates using system variables, choose events for automatic sending, and set up the integration.
Bulk SMS Integration Setup
Follow these steps to configure the integration:
1. Create an account in BulkSMS if you don't have one.
2. In your RemOnline account, navigate to the Settings > Integrations page, find BulkSMS gateway, and click on the Configure button.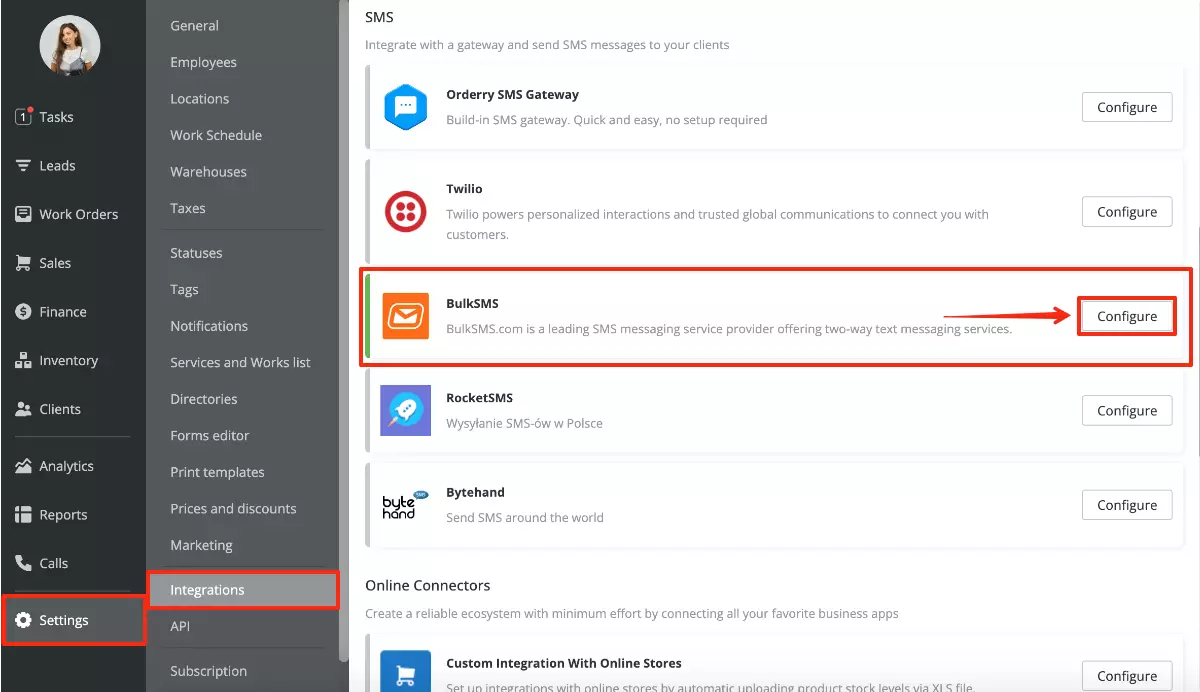 3. In BulkSMS, copy the Token ID, Token Secreat, and Sender ID or phone number.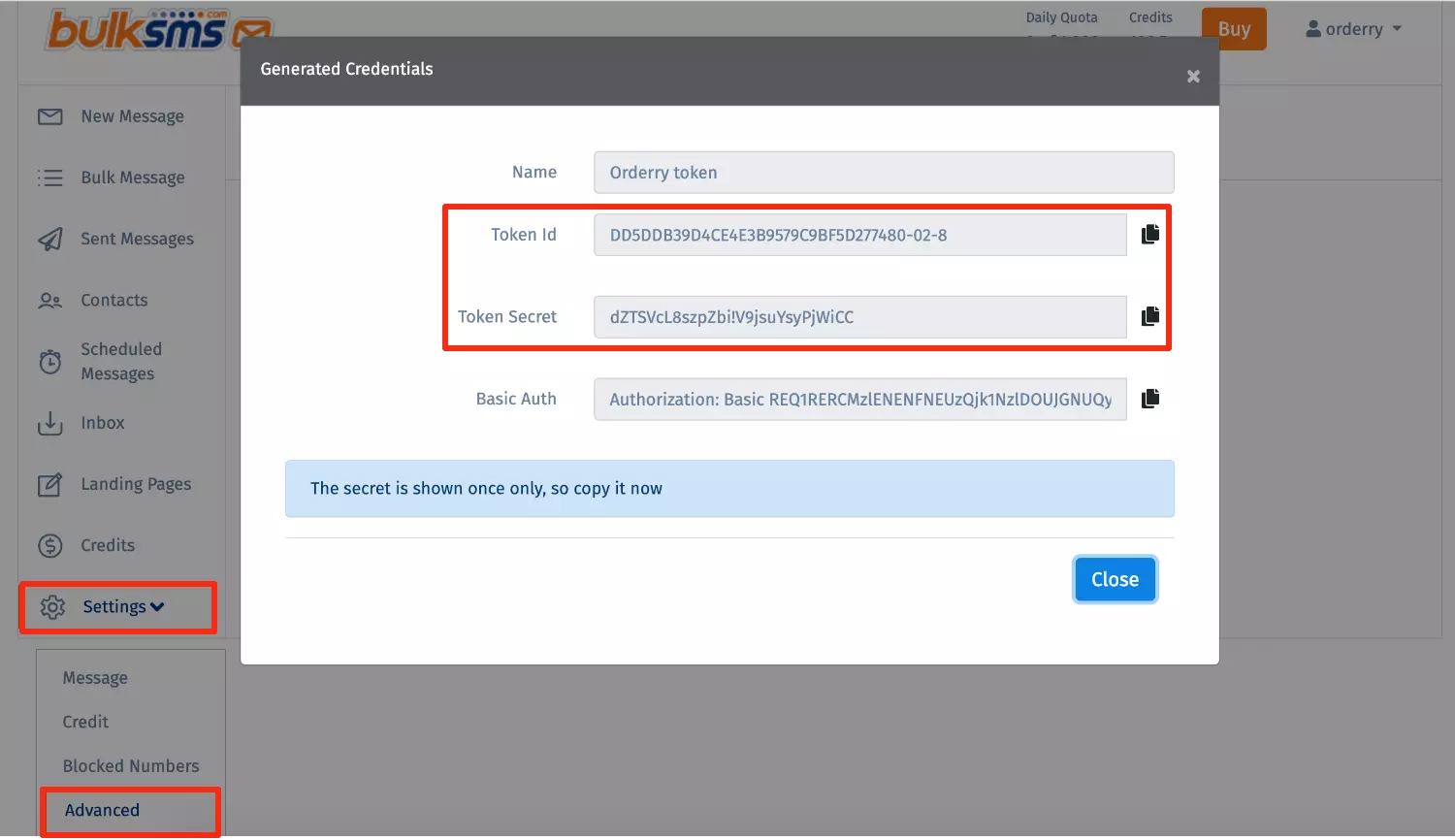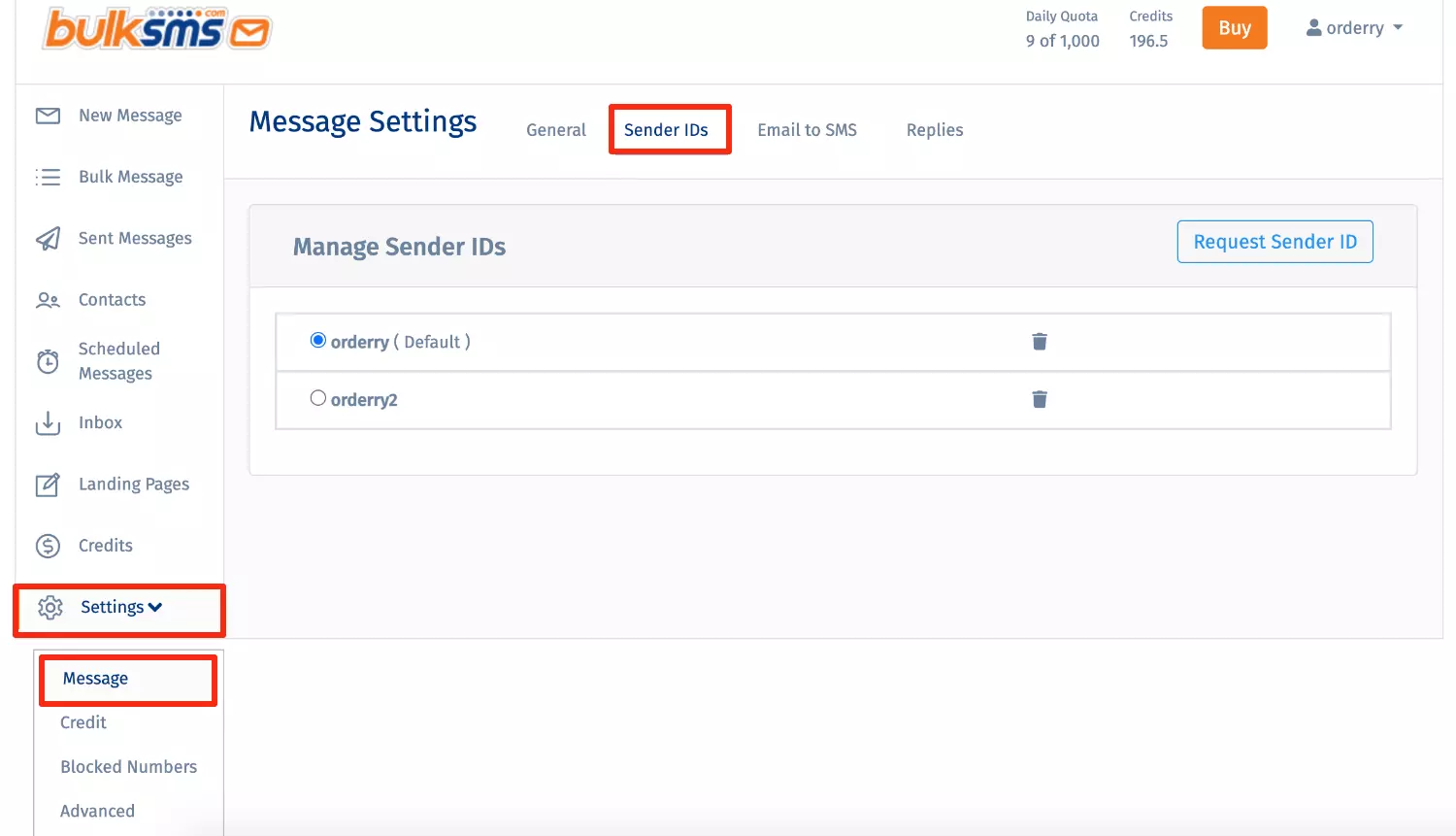 4. In RemOnline, paste copied data from BulkSMS to relevant fields.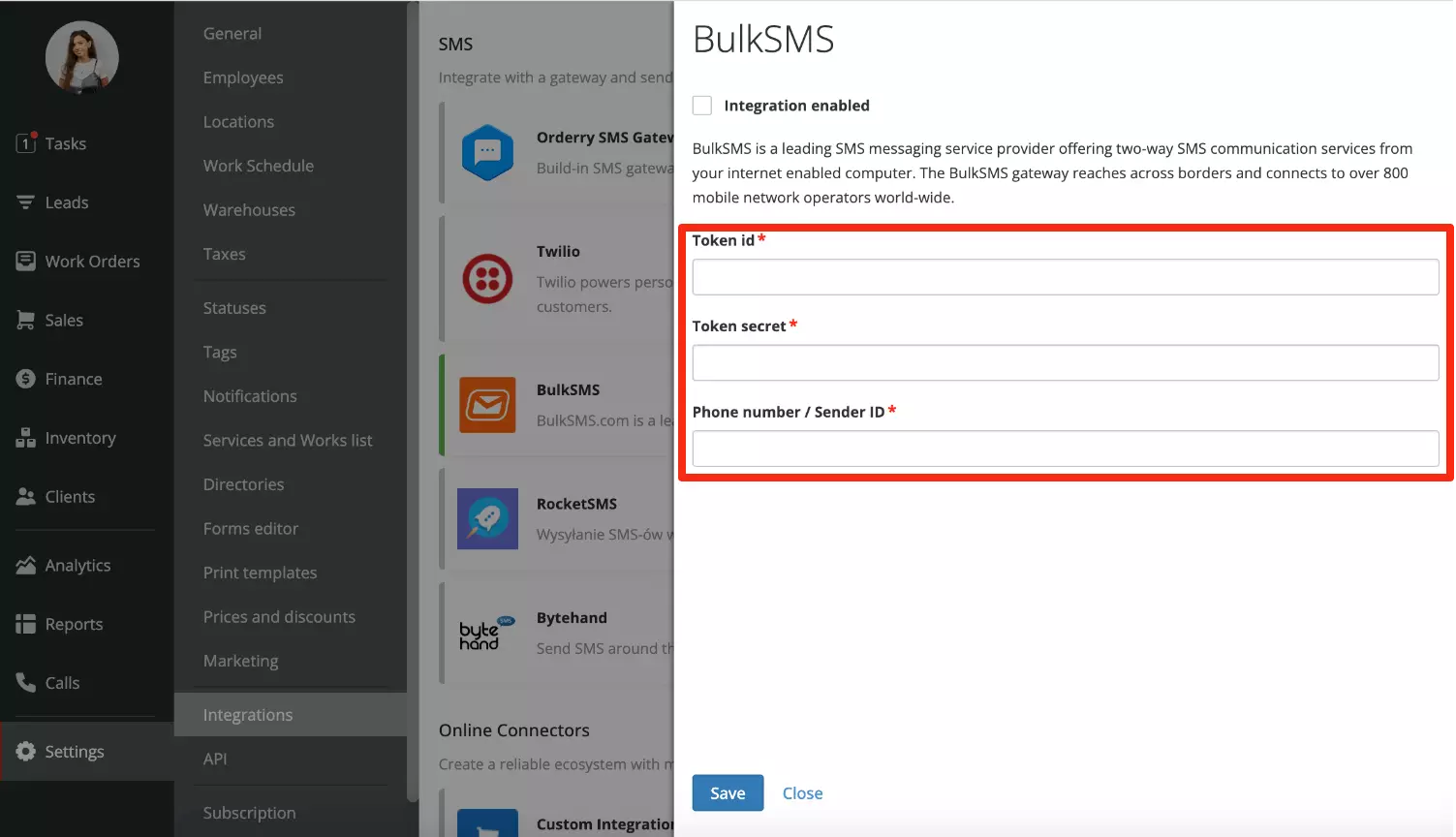 5. Tick the Integration enabled checkbox and save configurations.
That's all. You can find the step-by-step instructions on the BulkSMS integration in the RemOnline Help Center.
If you think that we are finished with integrations, you are so wrong. Because we have the integration with QuickBooks in progress, many users have asked us about it. Also, we've already done the lion's share of work on the new Payroll module. It will have daily and hourly wages and monthly salaries, an extended list of commissions, and compensation accruals to the employees' balances. Stay tuned not to miss any upcoming RemOnline updates!
comments powered by

Disqus