Work Order App on Android: Creating Work Orders, Assets and Clients
Hello, our dear RemOnline users! It's a nice day for good news. We are happy to announce that you can now create new work orders, clients, and assets quickly and effortlessly in the RemOnline Work Orders app. Let's save time and go straight to the details.
To create a new work order, press the "+" button on the Work Orders tab. After that, you must choose one of the available work order types and fill in all the required fields.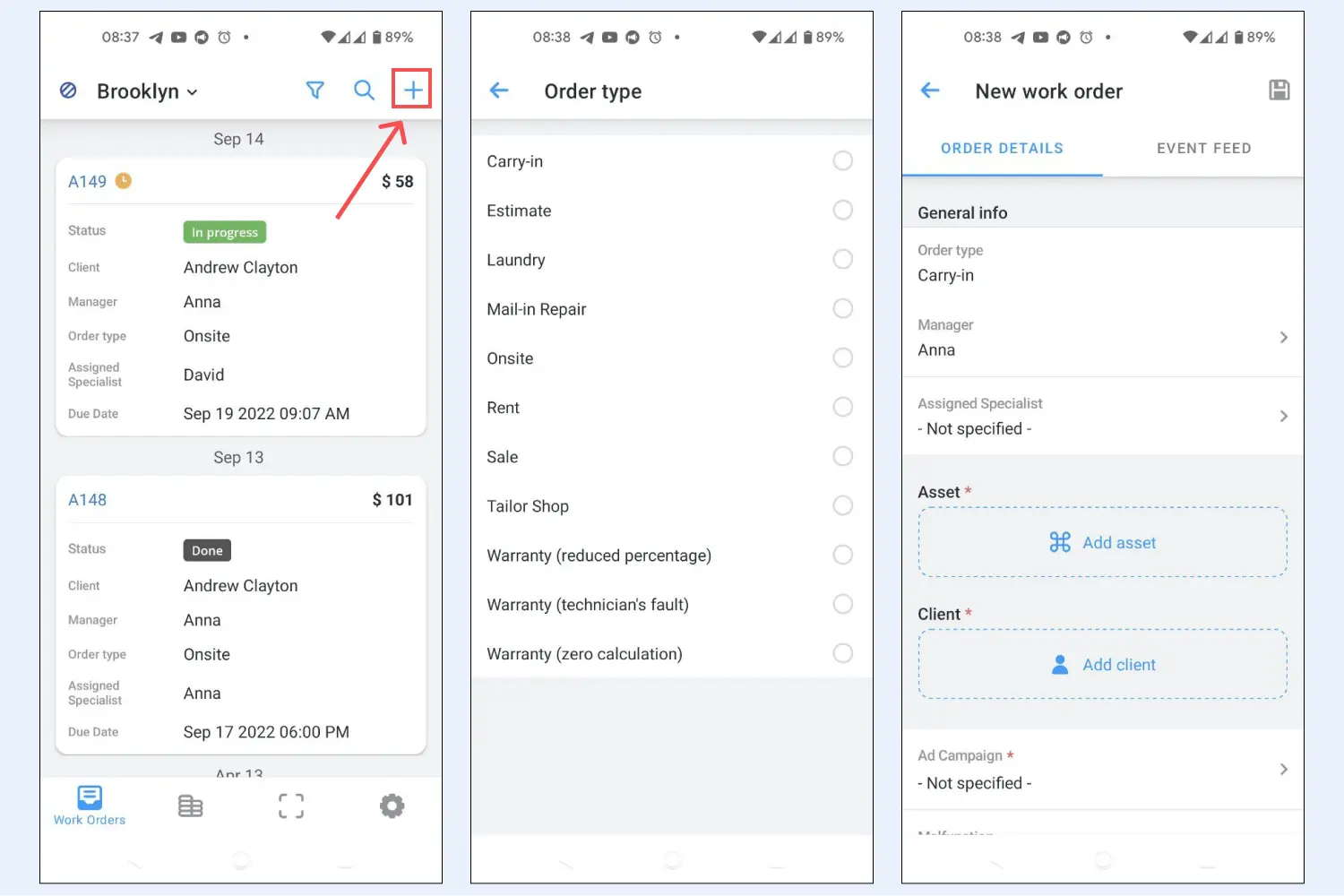 When adding a client to the work order, you can find one from your base using the search button. But if you don't have this person in your base yet, you can create a new client using the "+" button (yes, plus again :)).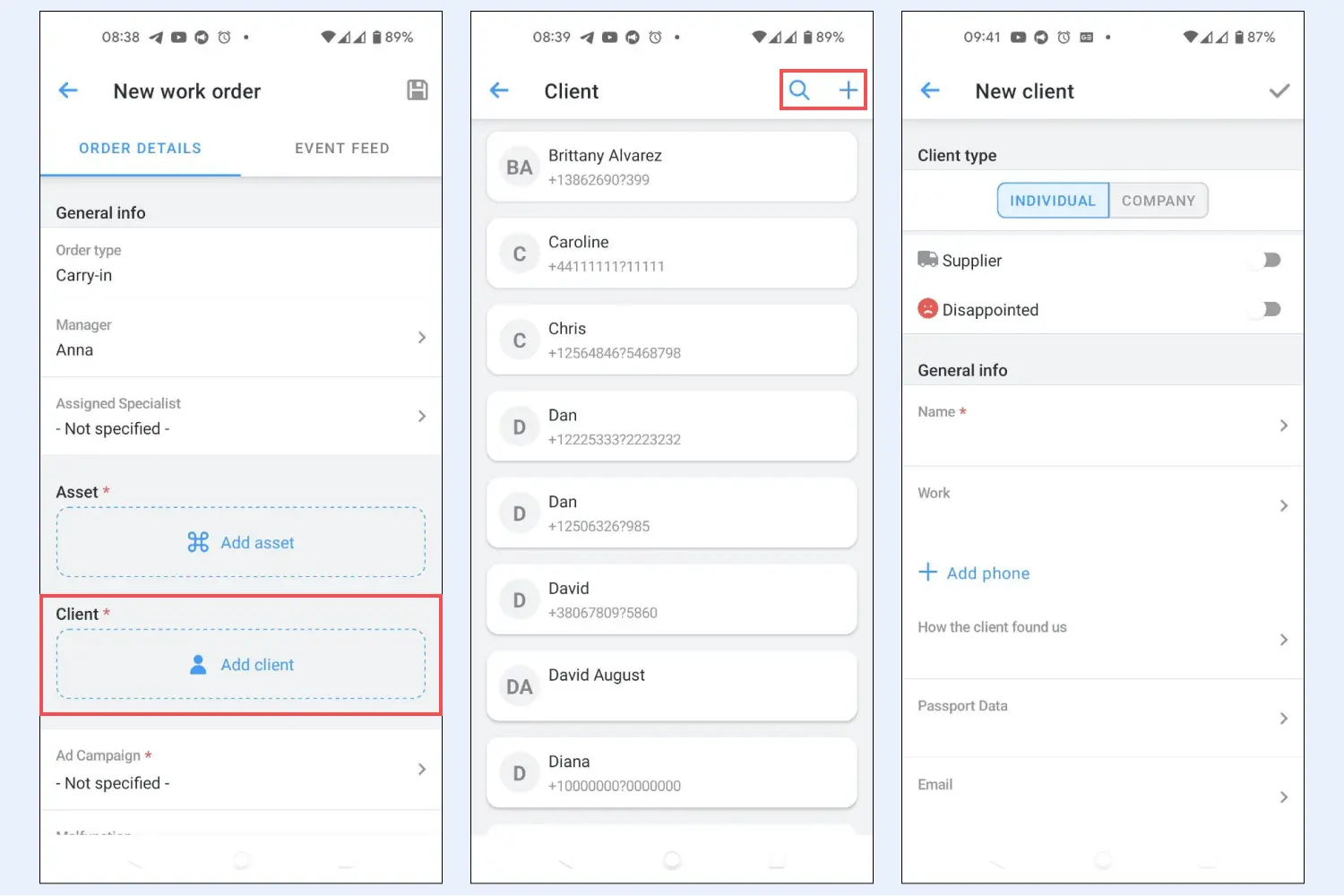 When adding an asset to the work order, you will see the list of the client's assets if you've specified the client before it. Here you can choose the needed asset from the list or create a new one. Do you know how to do that? Correct, press the "+" button!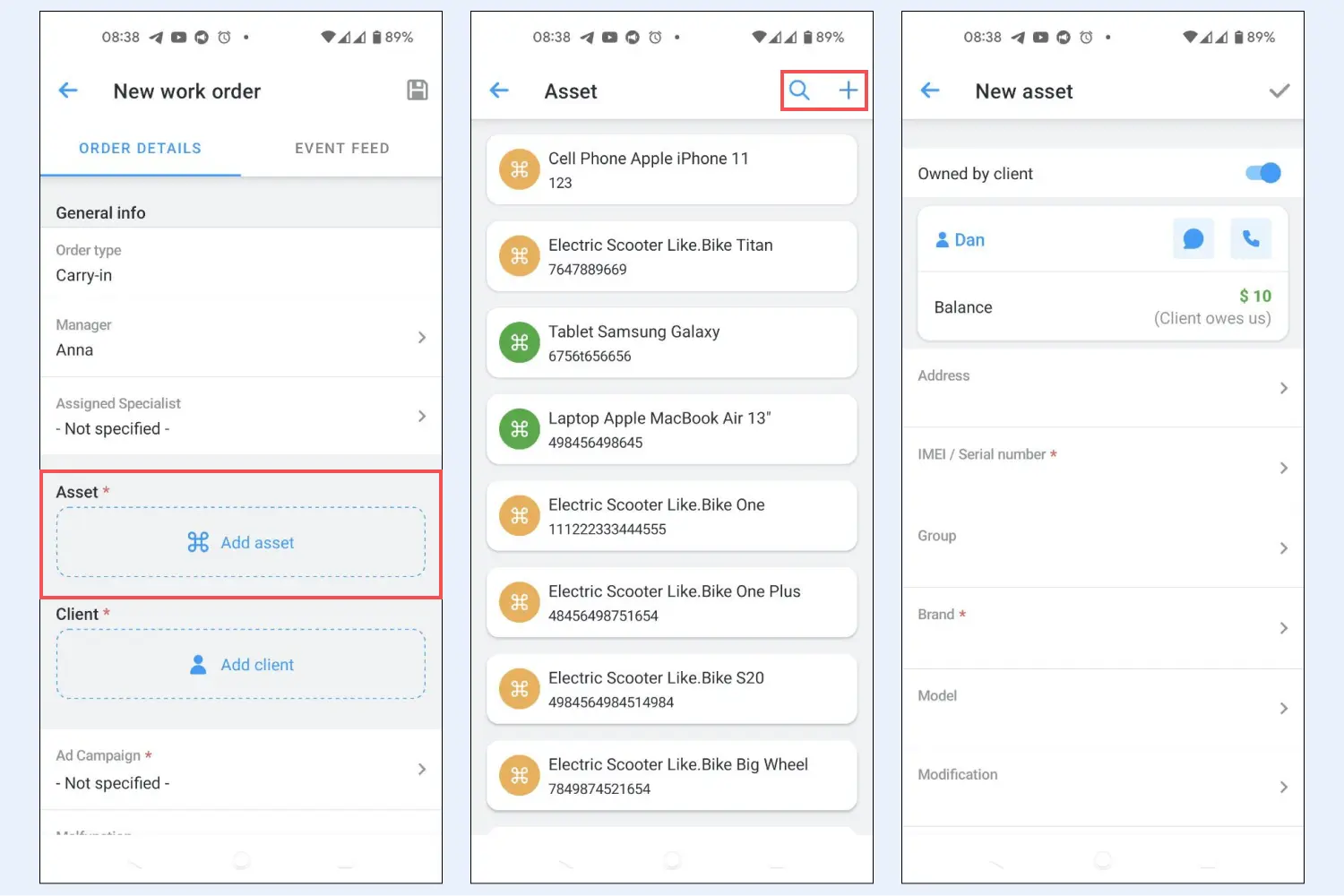 If you need to remove the asset or client, swipe them left and press the cross button. Then you will be able to choose or create new customers or assets.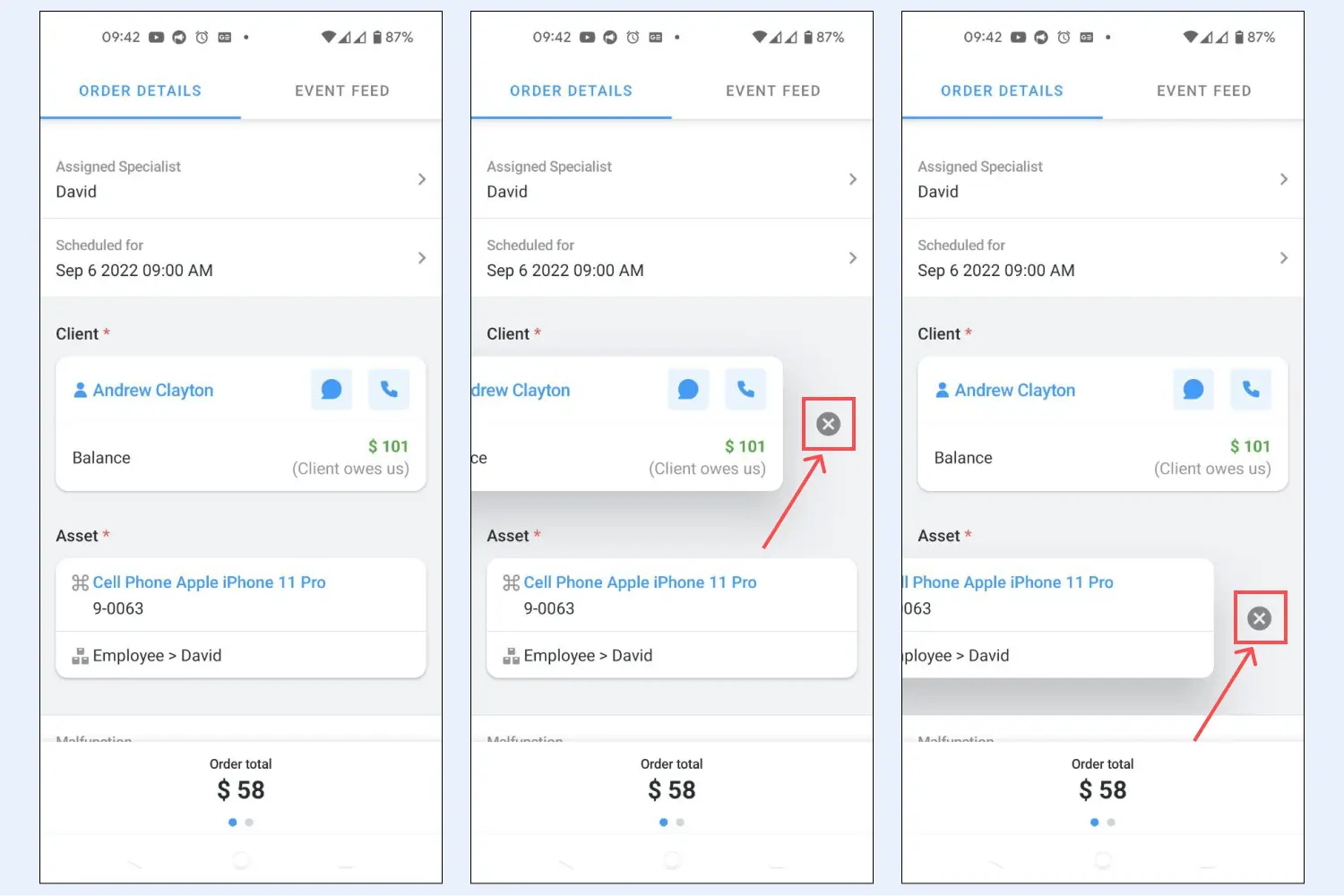 Just fill in all required fields in the work order form and press the save button. Also, if your client made a prepayment and you want to record it, enable the Prepayment tumbler and enter the paid amount.
See, everything is simple, just like we like it in RemOnline. And now you have a complete cycle of work order processing on your iPhone, from creating to closing. Next, we plan to add a task manager to the application.
Update your RemOnline Work Orders app to use new features or install it if you still need to do it. Here you will find the link to download the app from the Google Play. If you have any comments or suggestions for new features, please, leave them in the comments section below or contact the RemOnline Support team via chat. We appreciate any feedback from you because this is what helps us to make our mobile applications better.
comments powered by

Disqus