Android: Task Manager With Event Feed in Work Order App
Just after the Customer Feedback, we are ready to please you with the RemOnline Work Order App update! Now, on your Android smartphone, you can use a simple and convenient task manager to complete everything on time!
On the new Tasks screen, you can view the list of all tasks into "In progress" and "Done". And as is the web RemOnline app, you can view overdue tasks first and then tasks for today, tomorrow, etc. If you switch to the Done tasks, you can filter them by the period.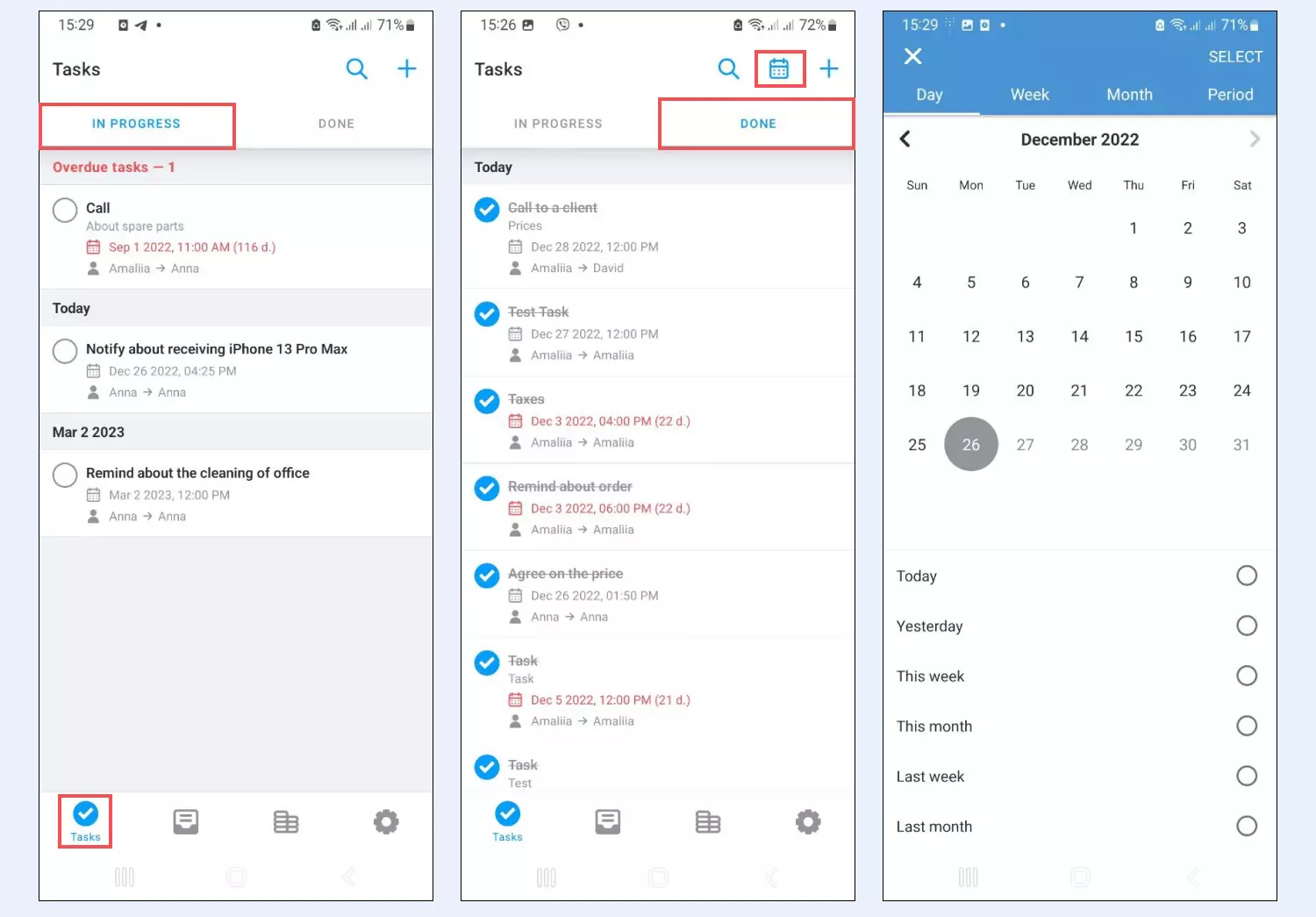 In the app, you can now view, edit or delete tasks. If you open it on the Task Details tab, you can view information and edit any field or client.
But the main novelty of this update is the Event Feed. Finally, you can track the history of all changes, leave comments, and attach photos and files to tasks!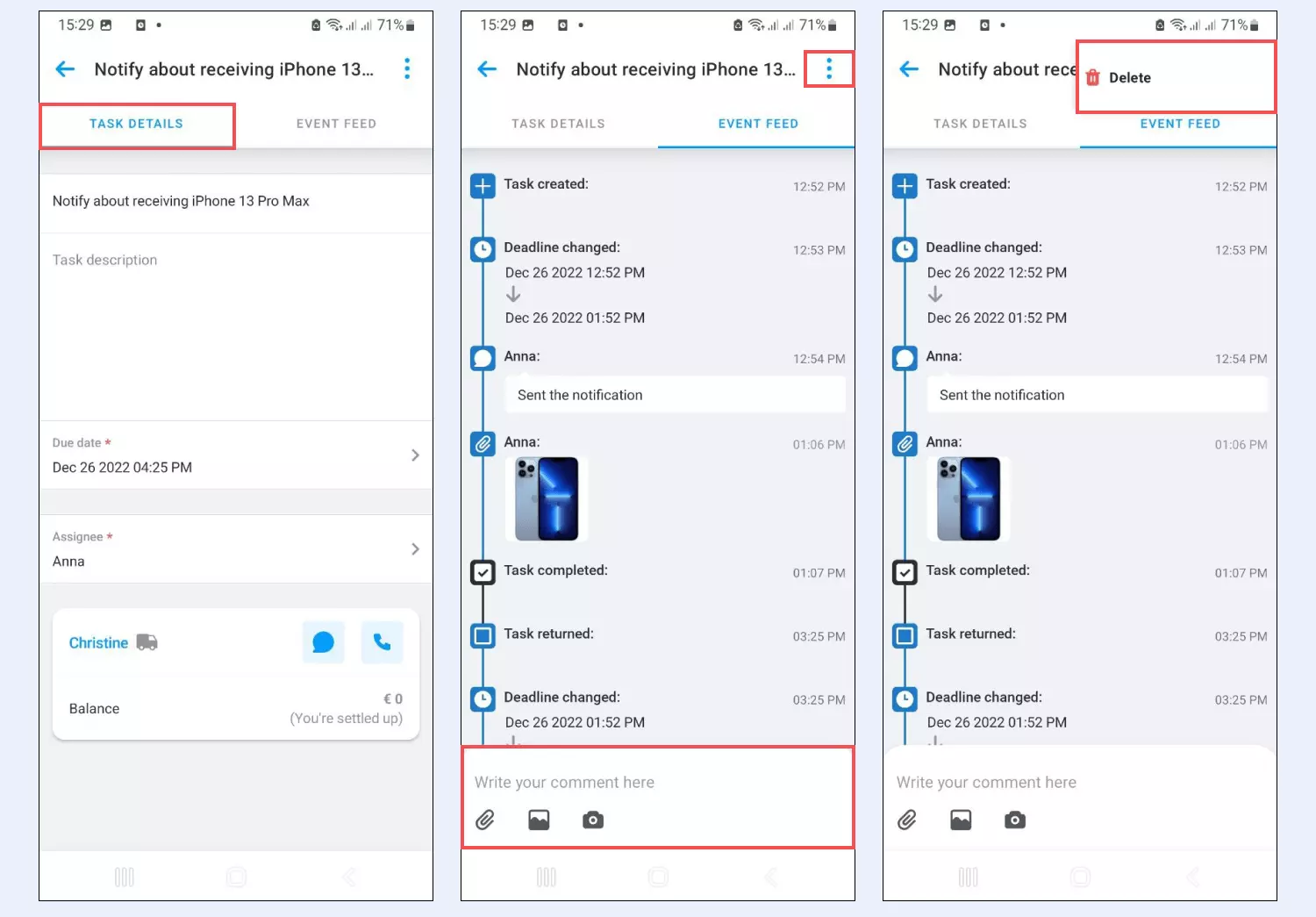 Moreover, the Event Feed for tasks appeared in the mobile app and the RemOnline web version. So you can track all changes in tasks from any device and platform!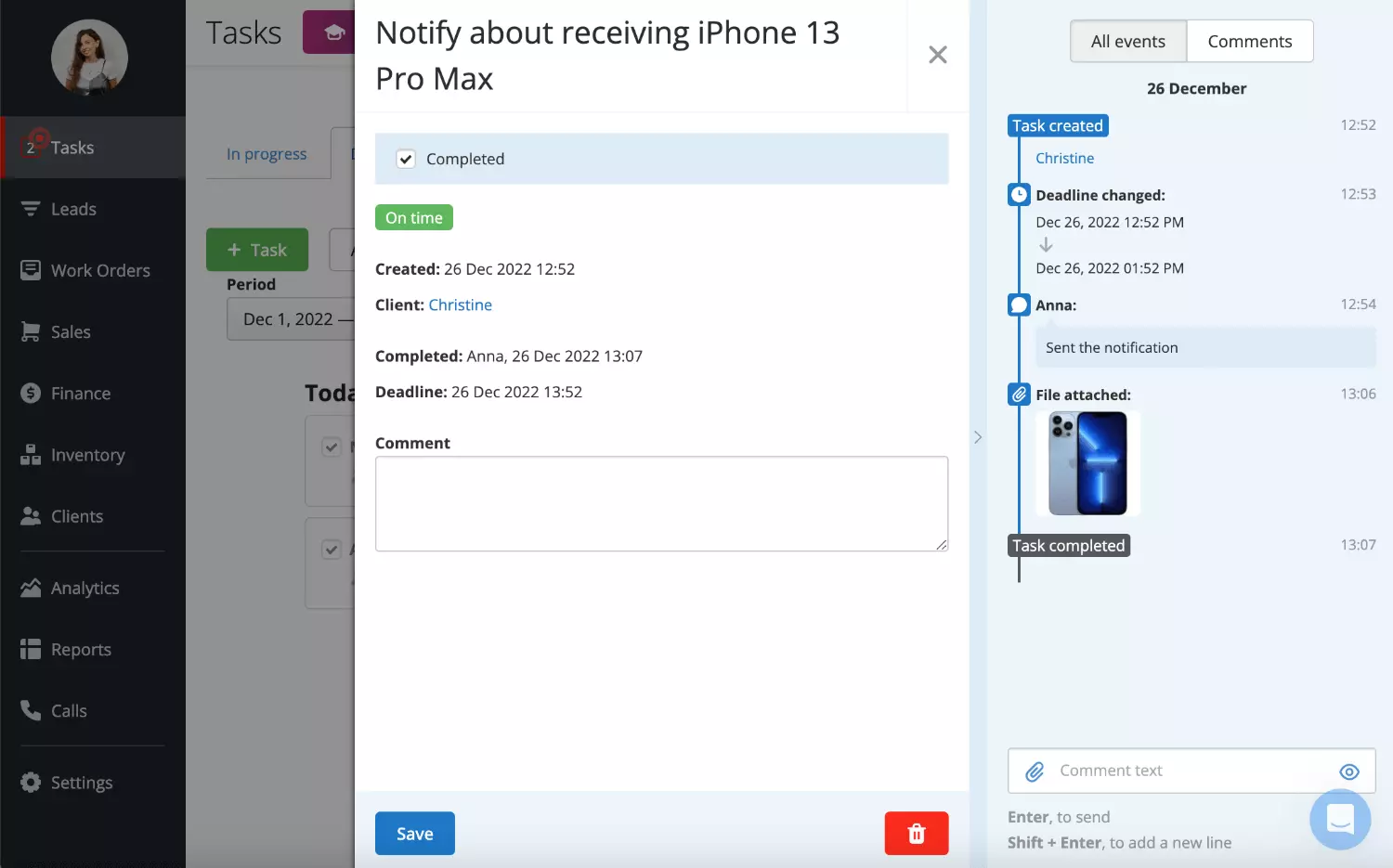 Need to create a new task? No problem! Tap on the "+" button and fill out all required fields. It will take a short time.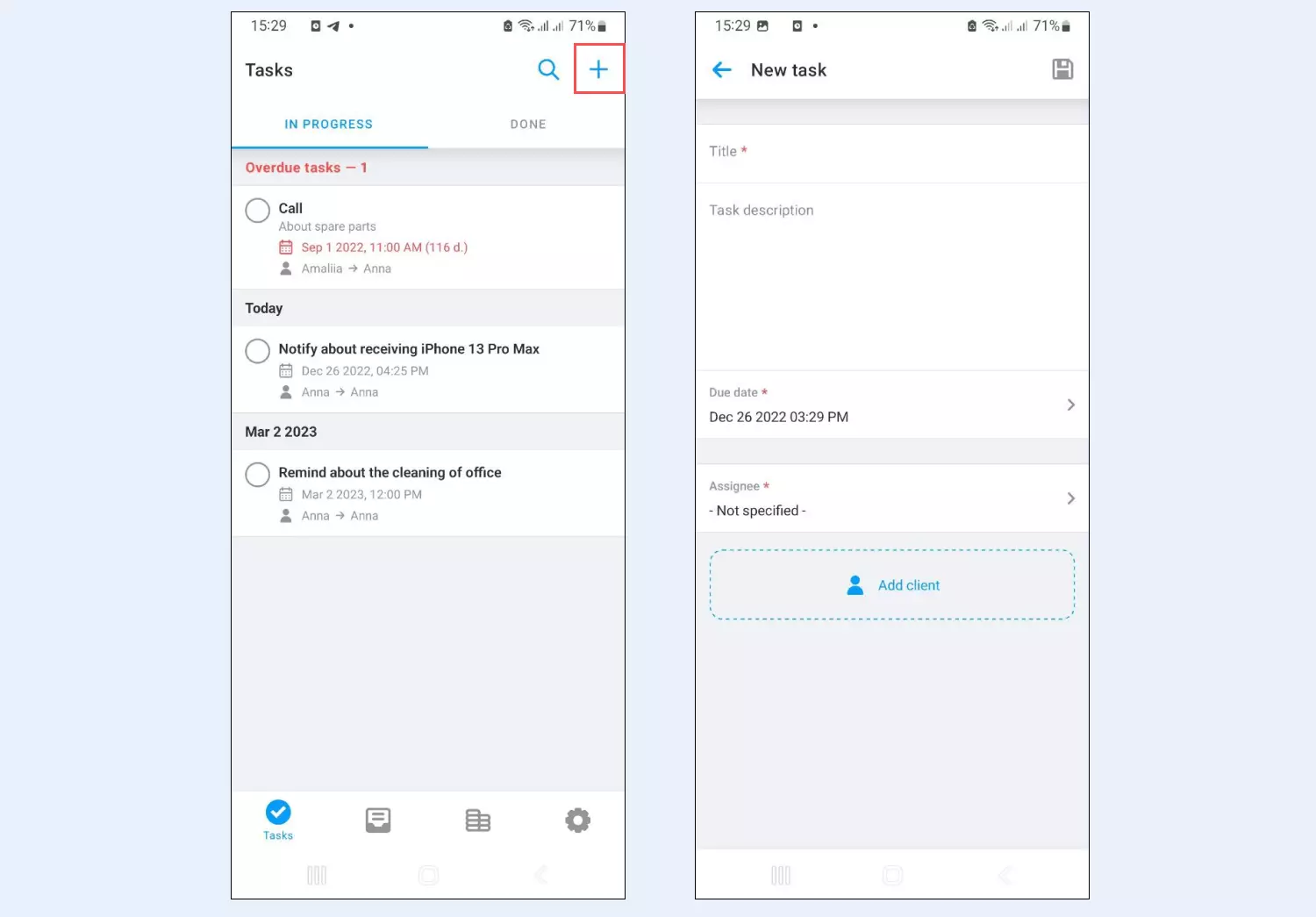 So now you can create and finish your daily tasks on the go, wherever you are. RemOnline will help you to remember all your duties and be as mobile as you need. Also, with the following update, you'll get filters for tasks.
Update your app to the latest version or install it if you still need to. You will find the link to Google Play here.
Have any comments, suggestions, or questions? Please, write them in the comment section below or via chat with RemOnline Customer Support. We will appreciate any feedback because it helps us to improve RemOnline and automate your business better!
comments powered by

Disqus