RemOnline App On Android: Editing Work Orders
We are excited to introduce new features of the RemOnline App for Android users that improve the way field teams process work orders on the move.
Earlier, work orders in the app were only available for viewing. However, with this latest update you can also edit the general work order information such as the location, manager, appointment or ready-for-pickup date, and technician's notes.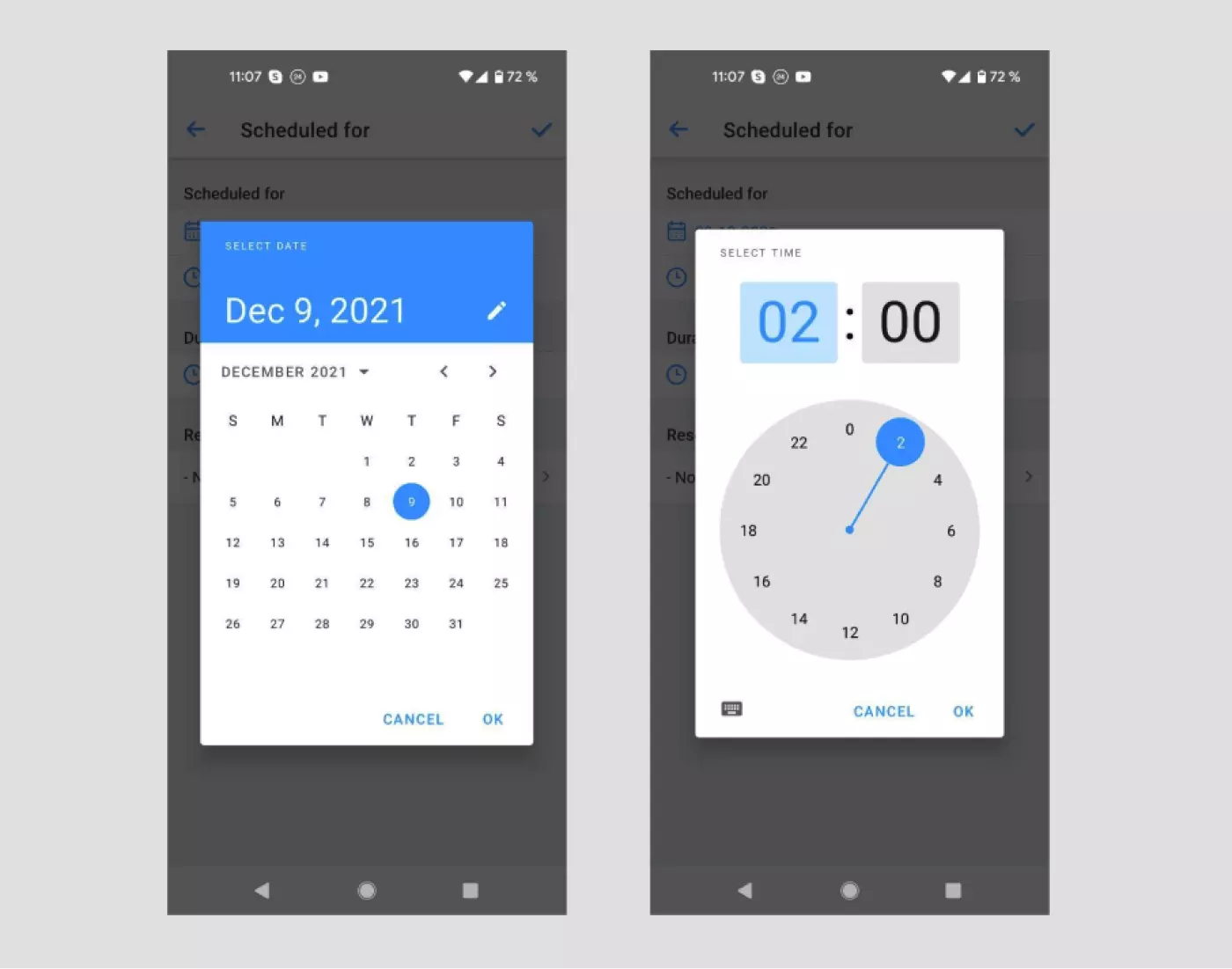 It is also possible to change work order statuses using the RemOnline App. However, there is one exception: the statuses for which assey movement is configured and statuses from the Won and Lost groups are not currently available in the app.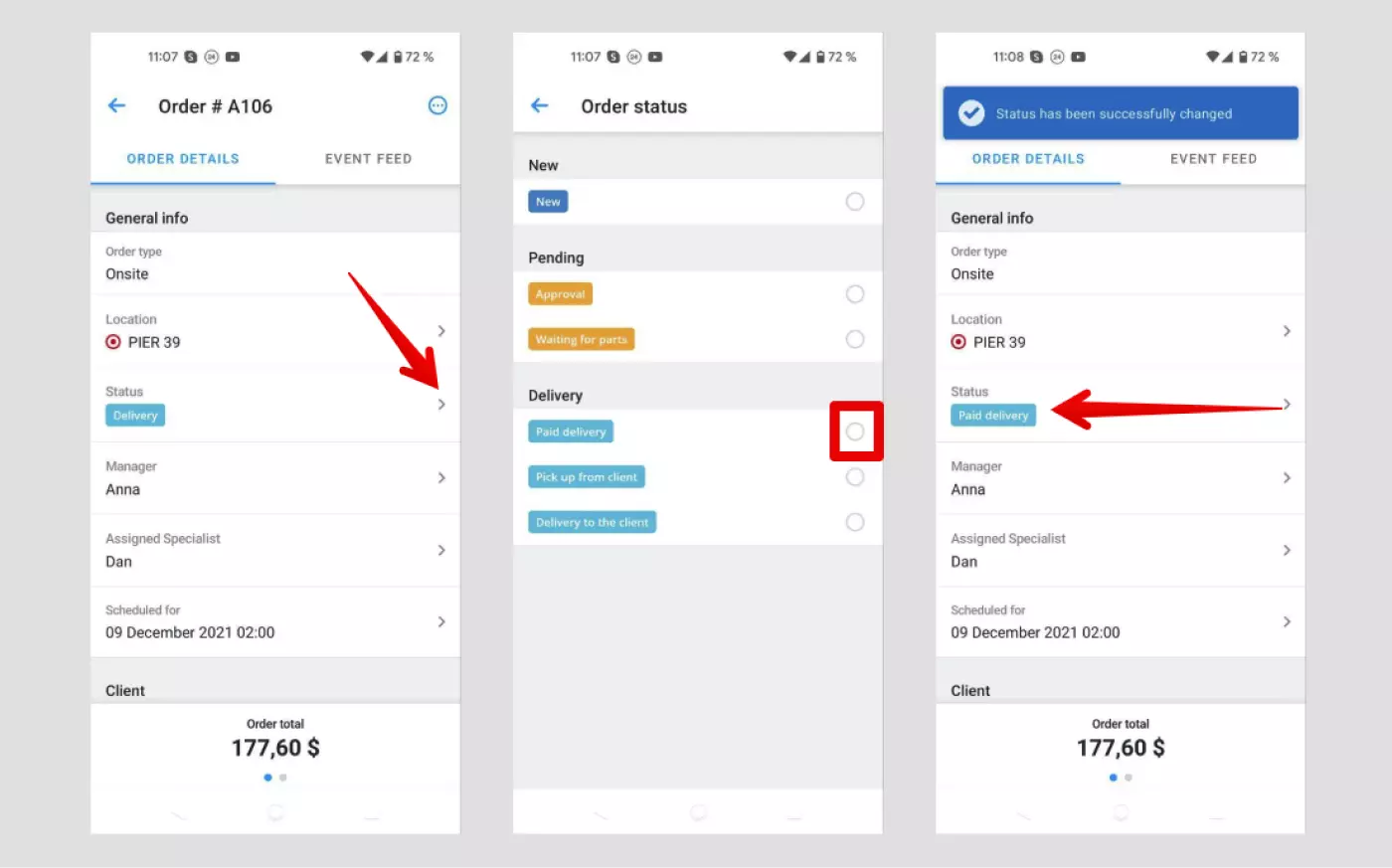 We are also working on updates to the mobile app which will include the ability to change client, asset, and work/material details of work orders. In the future versions of the RemOnline App, we will release this feature as well as creating/closing work orders.
The current version of the app includes a new setting for the QR code scanner. You can now configure it for either quick or advanced scanning:
One code.

This option is best when scanning from a media source that has a single barcode. The work order will open as soon as it is scanned.

Multiple codes.

When scanning multiple QR codes, the work order will only open after the confirmation.
The Multiple codes feature can be especially useful for field employees who scan codes from the work order list. This option will open only the work order they currently need.
If you're not using the QR scanner now, you may need to enable this setting in the future when its capabilities grow.
Haven't you installed the latest version of the RemOnline App yet? Follow this link to download it now.
We hope you find these updates helpful and efficient. As always, please let us know if you have any questions or suggestions.
comments powered by

Disqus